We are happy to present our film HELLER WEG / THE BRIGHT PATH this year at the european film market (efm) as part of the Berlinale 2023. THE BRIGHT PATH will be screened on the following dates: in theaters: Tue, 21 Feb. 2023 - 12:40 (CinemaxX 8) online: Tue, 21 Feb. 2023...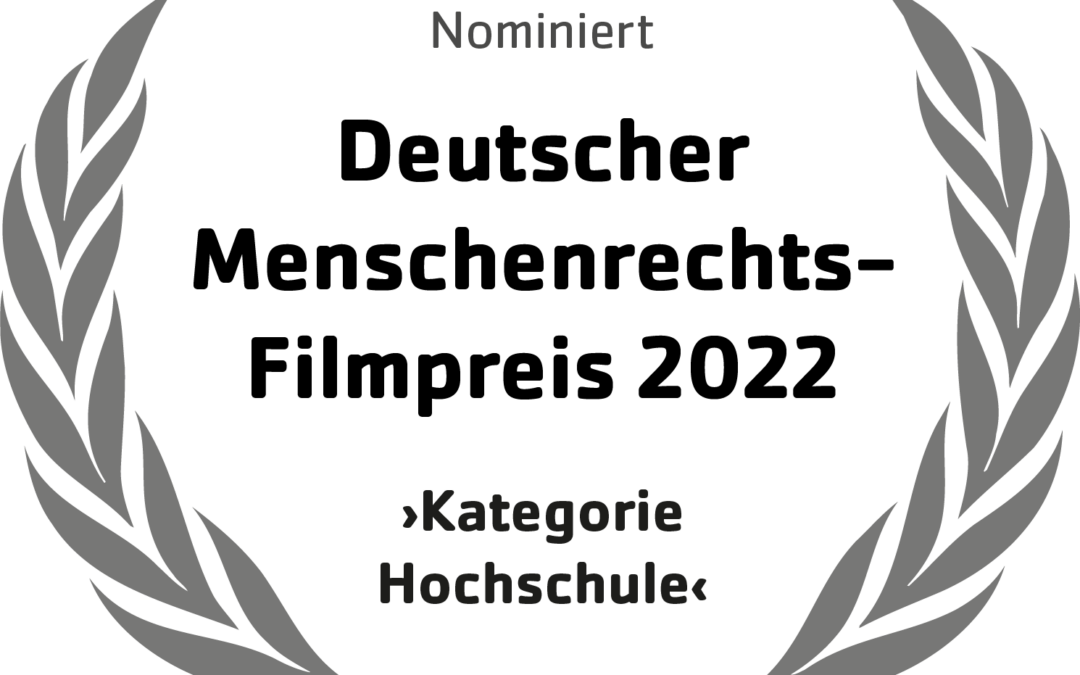 HELLER WEG is nominated for this year's Human Rights Film Award in the category "University"! The German Human Rights Film Award is presented every two years and honors films that deal with human rights. The award ceremony will take place on December 10...
Evil Must Have A Name: Founded by our protagonist Stanislav Aseyev and Professor Igor Kozlovsky, among others, the JIF is committed to the investigation of the atrocious war crimes in Ukraine. More information can be found on the JIF website.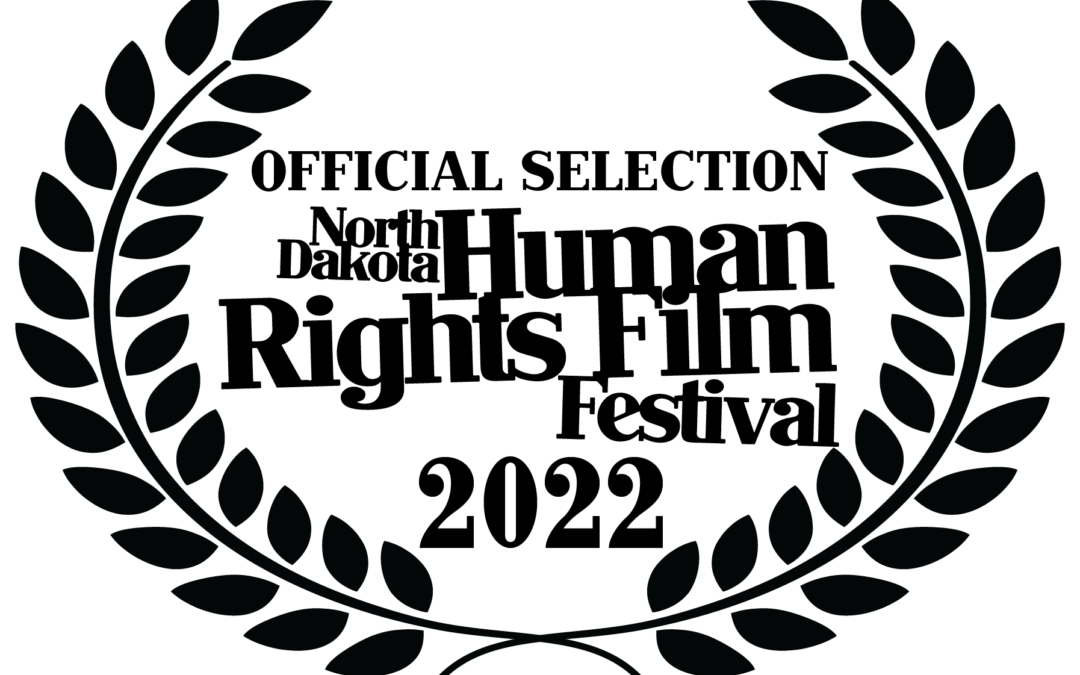 HELLER WEG is part of this year's edition of the North Dakota Human Rights Film Festival. Films dealing with human rights and humanitarian issues are screened there. We are proud that HELLER WEG made it into the selection!
With pleasure and pride we can announce that we are running in the online program at Kharkiv MeetDocs - one of the most important Ukrainian film festivals. More information and our film with Ukrainian subtitles can be found here.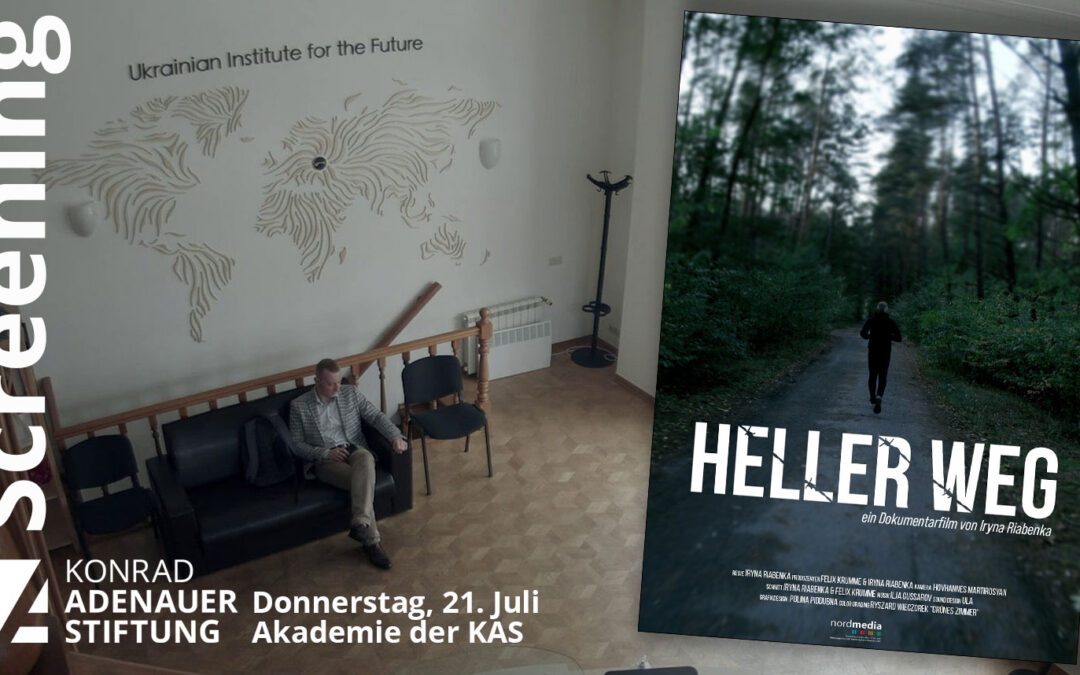 HELLER WEG is not only a gripping and harrowing contemporary document - it also receives great political and social recognition. The Konrad Adenauer Foundation showed the film as part of the format "kulturgeschichten" followed by a panel discussion under...
We are proud to announce that our film has won the Focus Production section of the 51st Sehsüchte International Student Film Festival in Potsdam-Babelsberg. This category especially honors the achievement of the production. We are happy about the...
Iryna Riabenka gave an interview about the film HELLER WEG to the Berlin radio station before the premiere on Friday, April 22. You can listen to the interview here.
We are very happy: Our documentary HELLER WEG is celebrating its premiere! The film will be screened on April 22, 2022 at the Sehsüchte International Student Film Festival in Potsdam-Babelsberg. For more info, visit https://sehsuechte.de