Stanislav Aseyev
Stanislav Aseyev leads an eventful life. Born in 1989 in Donetsk in eastern Ukraine, he studied religious studies, graduating with a master's degree. After graduation, he went to Paris for a while, where he planned to join the Foreign Legion. However, he discarded this plan.
Under the pseudonym Stanislaw Wasin, he reported as a blogger on life in Donetsk, which in 2014 became the capital of one of the two "people's republics" under Russian influence. His texts and reports appeared on Radio Liberty, an international platform for free information. In 2017, he disappeared without a trace after going off to cover the anniversary of the self-proclaimed "Donetsk People's Republic." It was only a month and a half later that the self-proclaimed "Ministry of State Security of the Donetsk People's Republic" announced that it had arrested him.
Because of his notoriety, various organizations such as Reporters Without Borders and Amnesty International campaigned for his release. His notoriety prevented him from being tortured to death, unlike many other prisoners, and allowed him to write. Aseyev went on hunger strike in 2018.
He was released in December 2019 as part of a prisoner exchange.
Aseyev recounts his time in torture prison in two books.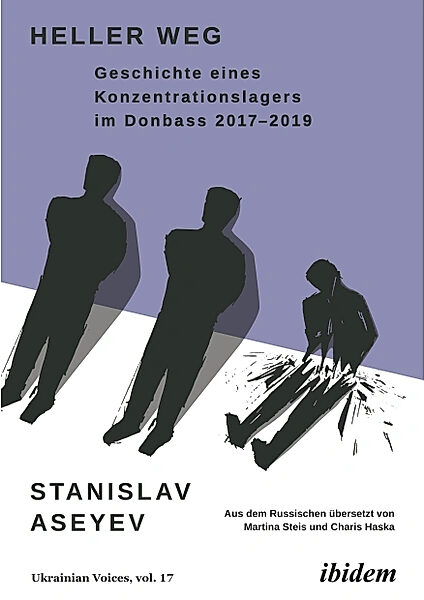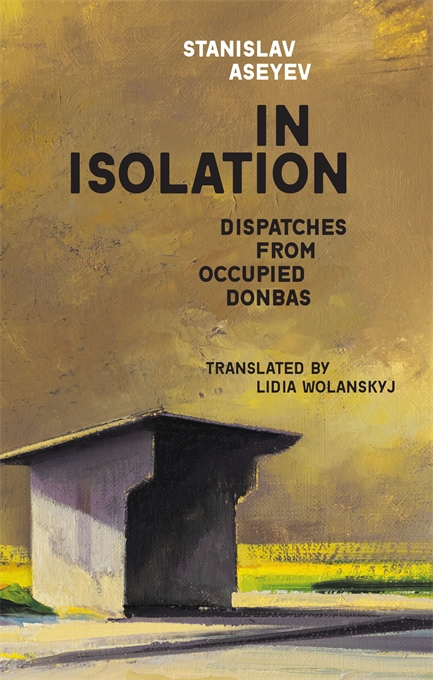 Bright Path - History of a Concentration Camp in the Donbass 2017-2019
2021, Aseyev reports on his time in the torture prison Isolation in Donetsk. Further information at the cultural magazine Perlentaucher (external link) and the Süddeutsche Zeitung (external link).
In isolation
In this collection of essays, Stansialv Aseyev explores the question of how Russian propaganda was able to capture the majority of the population in the Donbas. For more information, see the Havard Library of Ukrainian Literature (external link). To be published in May 2022.